City Council Meeting--Proclamation--NHS Apply Texas Week

Date: 10/23/2017, 6 PM
Location: City of Navasota

Rattle Session
Date: 10/23/2017, 6:30 PM

–

8 PM
Location: Brule Elementary Library

High School Fall Choir Concert
Date: 10/24/2017, 6:30 PM
Location: First United Methodist Church

High School Report Card Pick Up

Date: 10/26/2017, 5:30 PM

–

7 PM
Location: Navasota High School

FFA Halloween Festival
Date: 10/28/2017, 5:30 PM

–

8:30 PM
Location: FFA Foundation

Show Calendar »
Show All Events »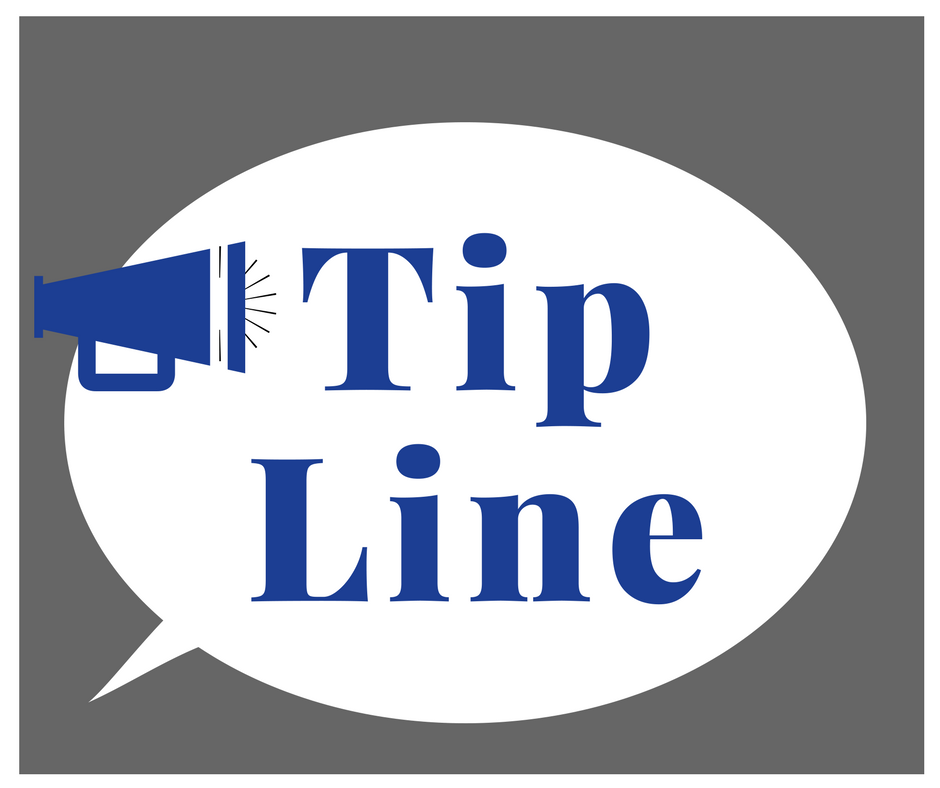 Bizzell is accepting student applications for the 2017-2018 school year. Click the logo for a downloadable copy of the application.
Navasota has several of the Little Free Libraries located all over town. Here is a link to a map to the little boxes you can take a book leave a book!
Show All News »